Everyone knows about the famous Harley Quinn. She is sweet, fun, and a strong character. She is one of the most famous Hollywood characters that have got fame. Everything You Needed To Know About Harley Quinn. A few of them are listed below.
1. An abusive relationship with Joker
Everyone knows about the relationship of Harley Quinn with Joker. Both of these are famous Hollywood characters.

According to Hollywood reports, Joker manipulated him to fall in love with him. So it would not be wrong to say that Joker's relationship with her was abusive.
2. Harley Quinn is a bisexual
The people who have seen the movie Suicide Squad know about her. They might be unaware of the fact that she and Poison Ivy were dating at one point. Poison Ivy was a famous villain. Ivy could communicate with herbs and plants. After Harley Quinn met Ivy, she left Joker and developed a bisexual relationship with Ivy. Moreover, DC comics were the true representation of her and Poison Ivy of being bisexual.
3. Harley Quinn is a jester
One of the most interesting facts to know about Harley is that she was a jester. Her dresses are always in correspondence with Joker. The modern outfit does not match Joker, but her extra white color and dresses match with Joker. He always kept a jester appearance with Joker. She was a jester. She has the most appealing costume in the suicide squad. So she is known famous for having a unique costume.
4. A daughter with Joker
Harley and Joker have been dating for a long time. In Justice: God is among us, it is was seen that Harley had a daughter. Her daughter was named Lucy. Her daughter was from Joker, but she kept her away for one year to keep Lucy a secret from Joker. Harley knew that Joker might want to get rid of Lucy if she had told about Lucy.
5. Batman and Harley Quinn's marriage
In the comic valentine's day special, she managed to get the attention of Bruce Wayne's love and affection. It is believed that Bruce has married because her friend, Poison Ivy, can control the men that kiss her.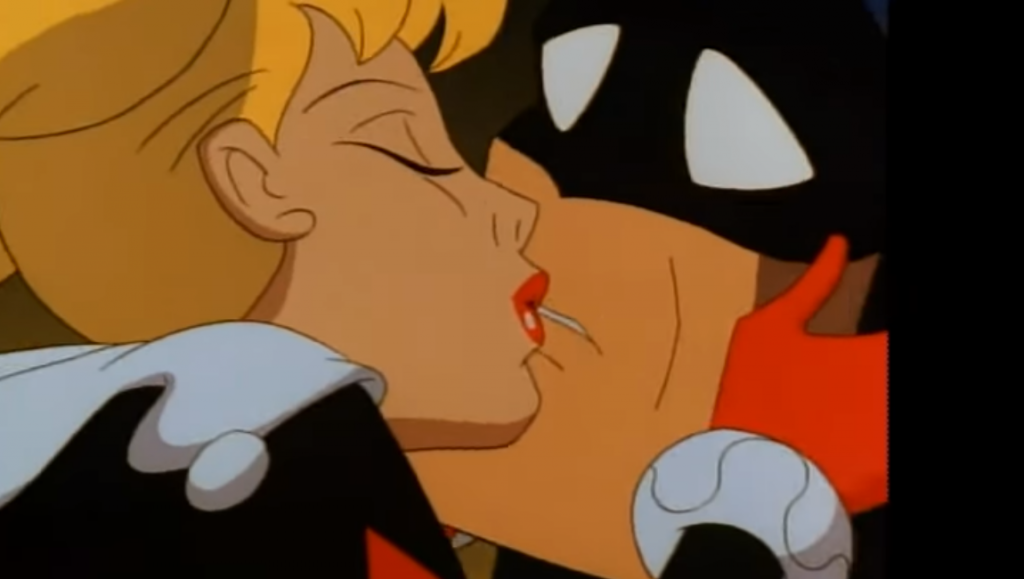 It is believed that Harley has a twisted life. She has managed to be a badass and worst. She is famous for having a big heart for the criminal, but she is a victim of much suffering. So before you judge Harley Quinn, you should try to know about his life.
The bottom line
These are some of the most interesting things you need to know about her. These points serve as the best facts that everyone should know. She is a famous character in Suicide Squad and a famous villain. You can follow Harley Quinn on Instagram and other social media applications to know about her character.